Employee Appreciation Day – 3/4/21
So, you just heard that March 4th is Employee Appreciation Day! What can I do to let my employees know how much they mean to me and my business?!
Myshopangel Promotional Products has many awesome gifts for this recognition day that is quickly approaching. So, what are the best sellers for this day?
Pamper your employees with snacks or treats to nibble on throughout the day! Have you heard of the Batch & Bodega Line that we offer at Myshopangel? If not, let me tell you a little bit about what we have to offer!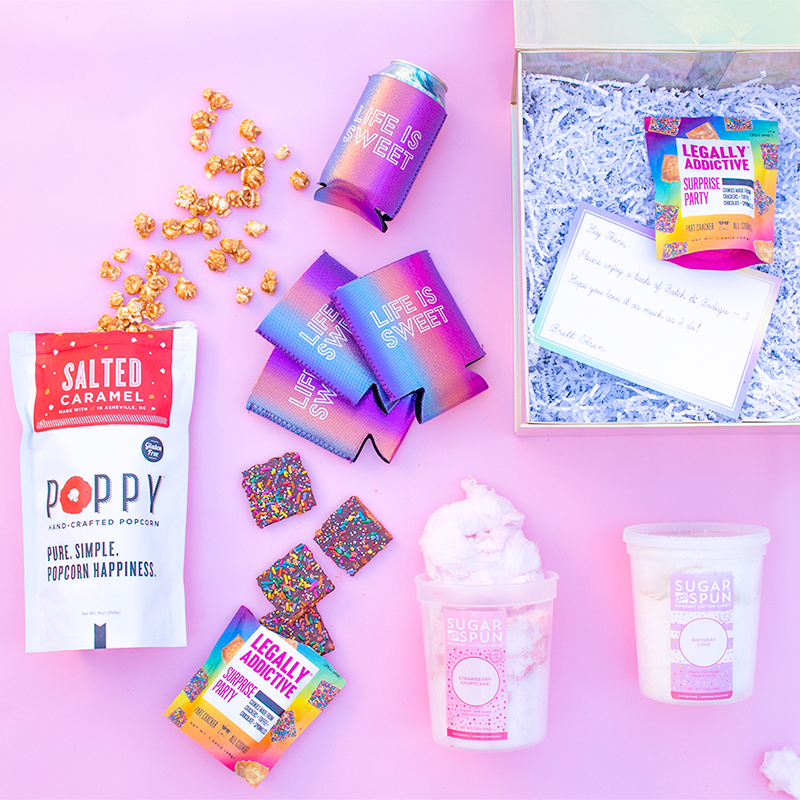 We offer gift boxes like Pass the remote and Sugar RUSH which offer adorable packaging and awesome goodies for your employees. You can order as few as one for each of these. The Pass the Remote box is printed to look like a television. Inside you have a pair of blue-light blocking sunglasses and some amazing food products that your staff will love. Then there is the Sugar Rush Box. This is the sweetest gift imaginable. Toffee, cotton candy, and more are lovingly placed into each box so your employee will know you care. Best of all, each comes packaged in a customizable box with a personalized card at no additional cost.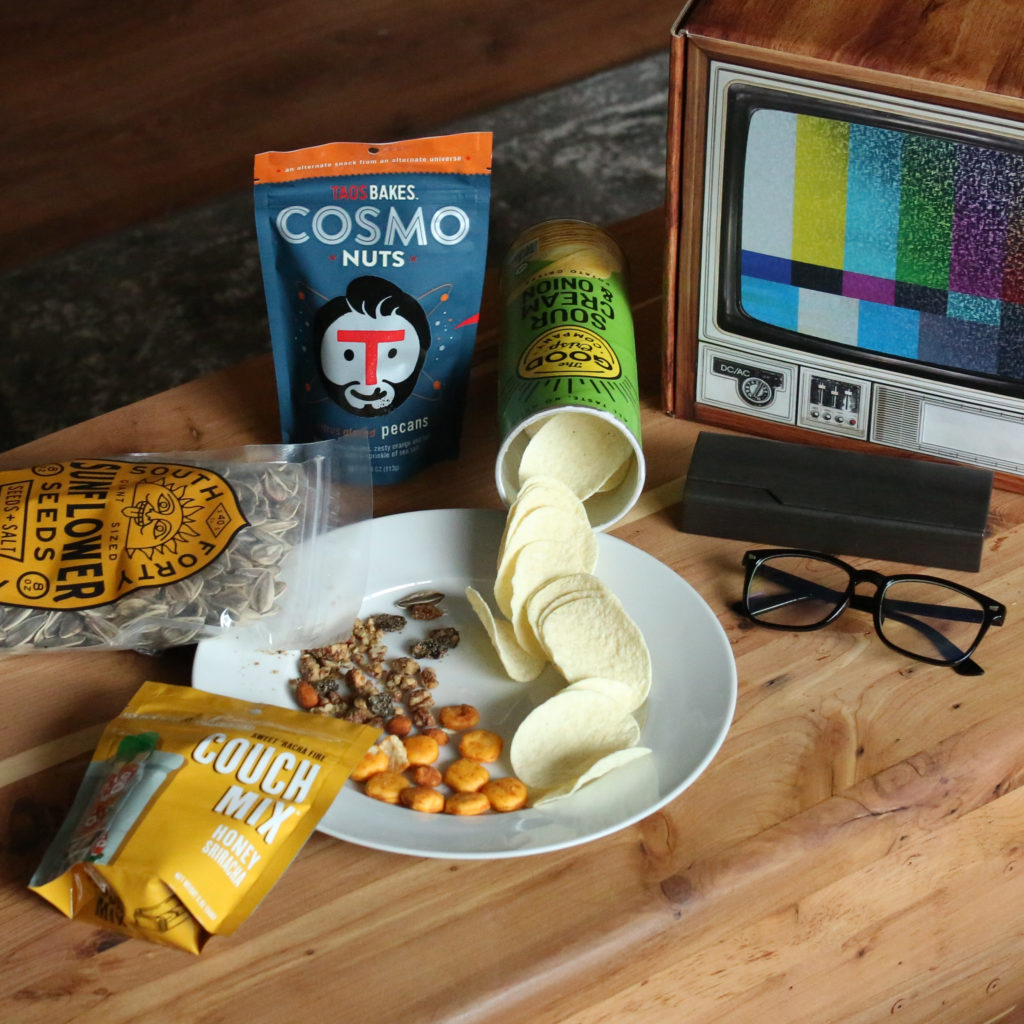 Thinking that you may want to give the gift that is used daily for your awesome employees? Then how about the Himalayan Stainless Tumbler?! This top-selling 20 oz tumbler is made of stainless steel and will keep your beverage hot or cold for hours. You imprint with your company logo and your employees will be proud to display this tumbler on their desks while getting the benefits of hot coffee all day. What a perk!
Thinking of something different for those special people you work with? How about a fun tote bag?! This bag is a top seller and can be reused for years to come. Everyone will appreciate this bag as it is very attractive and useful and still will stay within an affordable budget.
Do you have a tight budget to stick to for your employee gift but still want to give them something they will use daily? How about our item 4088, a ball stress reliever! This is something you give your employee and they will use it daily. Everyone loves to fidget with something in their hands when they are on the phone or taking a break for a moment. With your company name imprinted on the stress ball, they will be grateful each time they use it and release some tension.
Everyone just likes to be told that they are appreciated so even if you don't think you have the time to get your employee a gift at late notice, give Myshopangel Promotional Products a call today. We can rush some items so you can have them quickly.
So, remember to keep telling your employees how much they mean to you and to reward them from time to time with a nice piece of swag.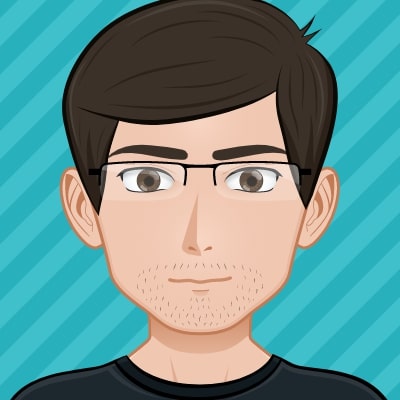 Graphic designer for the art department at MyShopAngel Promotional products. I've been with MyShopAngel Promotional Products since 2017.