Custom Stylus Pens
Touchscreens are here to stay so are stylus tools! These stylus pens and tools are key in avoiding germs on your touchscreens. You will be selecting and swiping with a touch-free stylus pen. These can come with ink tip to write and rubber tips for your screens.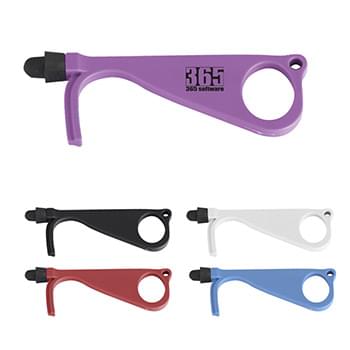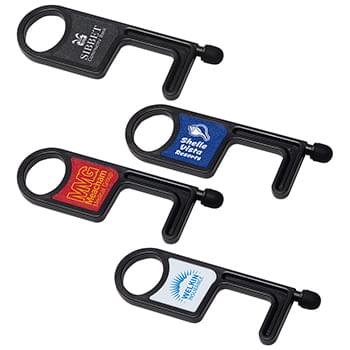 Promotional Pen Stylus
These tools offer a modern take on youth-oriented brands and even colleges and tech companies. Gift this with a phone stand or even screen cleaners. Imprinted stylus pens will connect your brand to your customer.