Supply Chain Issues and Delays as We Recoup from Covid-19
Everyone has faced numerous challenges since Covid-19 became part of our lives. As we begin to return to the "new normal" in the US, everyone is feeling the aftershocks of Covid-19.
The promotional products industry, like many other industries, is facing issues with supplies of some of our products and we want to minimize the effects for our clients as much as we can.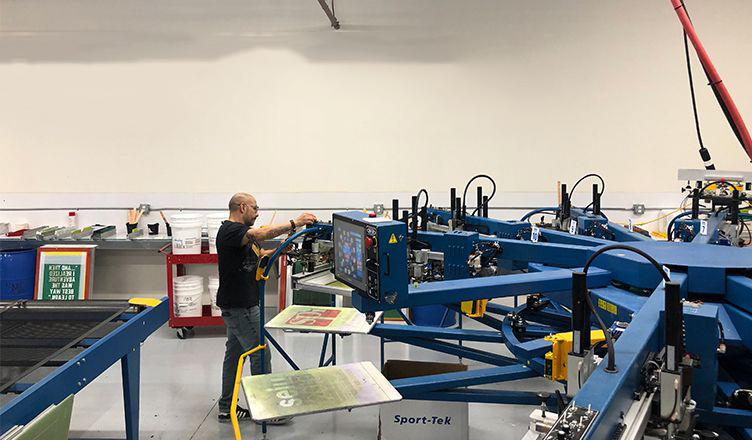 We have also been dealing with the labor shortage. We have been hoping things would return to normal and unfortunately the lack of staff has affected production times on many products.
Myshopangel Promotional Products is here to help you to find the best promotional products in a timely fashion. So, please feel free to contact your account representative and they will work with you personally to fulfill your orders and make your event dates. We have numerous factories to produce the orders, and our extensive product knowledge will allow us to offer alternative products to meet your needs!

We sincerely apologize for any delays and inconvenience to you. We are working diligently to get production times back to where they were before the pandemic. Just remember, we are here to give you ideas and assistance for your swag and promotional needs.
Feel free to call us at 800-495-4176 or chat on our website for any assistance.
We truly appreciate your patience during these difficult times.
Vicki Piluso
President