Think Blue Ink for Patriotic Promo Pens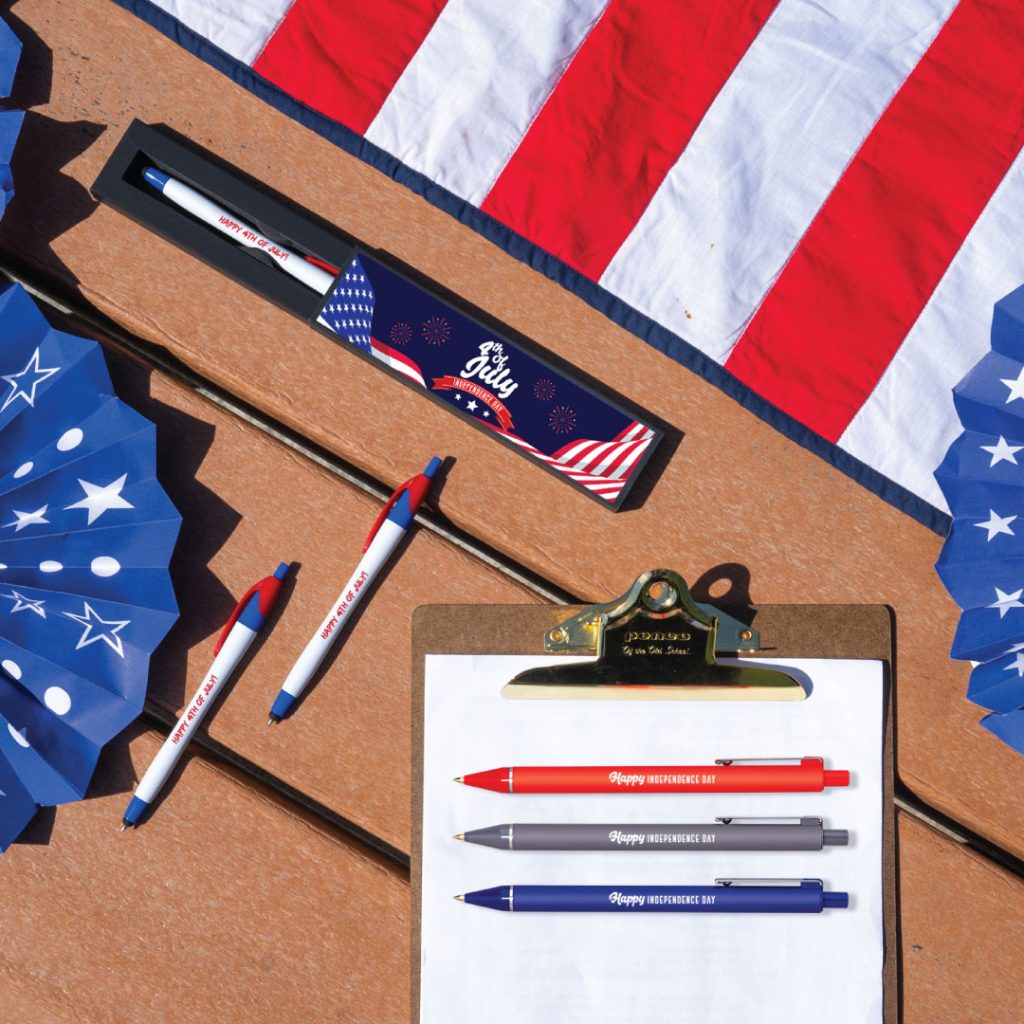 The time to celebrate red, white, and blue is here!
We want you to consider blue ink instead of the standard black, this 4th of July. Why? Some may ask.
Some believe that due to the psychology of the color blue, it is easier to remember information written in blue ink. Not only is blue the most popular color in the U.S., but it also promotes creativity and calmness. Things like a thank you note, or a shopping list. Blue ink can change the way messages are perceived in a positive way!
One of our favorite pens with blue ink, to get you ready to celebrate Independence Day!
Mardi Gras® Jubilee
One of our most popular styles of pens, full of vibrant colors and styles. This style has a white barrel, with different colored clips and grips! Choose red or blue trim, and then the opposite for an imprint and you have a great patriotic look for an even greater price!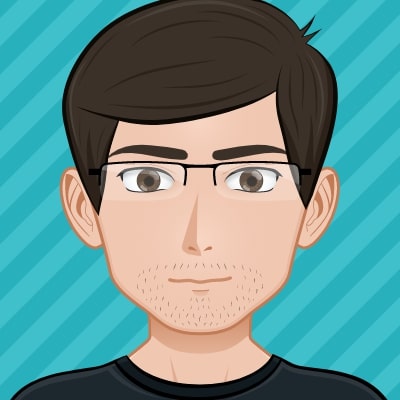 Graphic designer for the art department at MyShopAngel Promotional products. I've been with MyShopAngel Promotional Products since 2017.