Custom Pocket Calendar Planners
Your schedule is everywhere you go with compact promotional pocket calendars. That means your logo is going with your client as they will have these pocket planners in their handbag, tote or pocket! That is more exposure for your brand. These small-sized calendars allow for a portable solution for planning activities when you are not in the office or traveling. These calendars have a lot to offer, such as space to insert your appointments, contacts, durability, and space for all of your ideas. Perfect for the medical profession to use as giveaways as their clients will keep that planner on hand to make sure their appointments are not missed.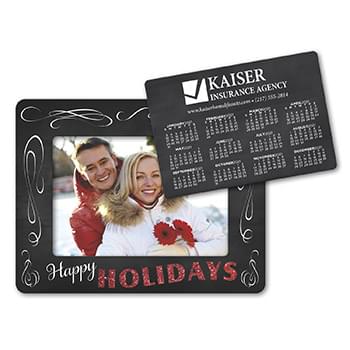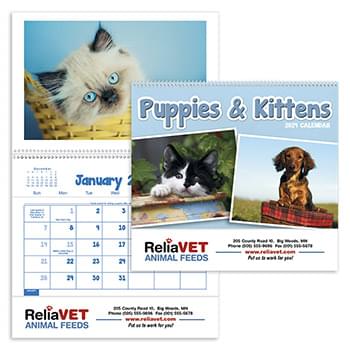 Promotional Calendars are useful!
Supplement your digital calendar with a great looking functional custom calendar that keeps you looking forward to what is next. These calendars allow you to add style in your customers' personal spaces. From animals to flowers and even scenery, these calendars are perfect for small spaces and offer your brand a pop of personality.
Take a look at our large variety of custom printed pocket planners and mini wall calendars. We offer other calendar styles as well: